Attention CBSE students! CBSE Class 10 Term 1 results will be available for you to view. The wait is finally over for all of those thousands of eager students who were hoping to get the results as soon as possible. The CBSE term 1 results would go live in the first week of February 2022. Students are relieved they don't have to deal with the resulting level of stress and anxiety any longer, thanks to the board finally making their way to the site.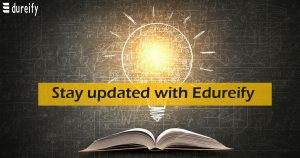 The CBSE term 1 result 2022 will be released on the board's official website cbseresults.nic.in. The CBSE result 2022 term 1 will be available in online mode. Students will also be able to view the CBSE class 10 result term 1 and CBSE class 12 result term 1 via SMS, But now that the Central Board of Secondary Exam has decided to postpone the day of the result there is yet no notification on when it could be the tentative day to expect the results. 
In order to check their results, students need to keep the following information handy-
Roll number

School number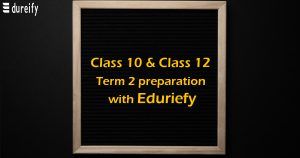 When students visit the CBSE result site, they will be able to point out the link that will enable them to view their results. With the credentials ready, students can fill up the required information and easily check their CBSE Term 1 results. 
Edureify understands the anxiety students must be facing given the uncertainty about the declaration of their results. And so, Edureify has taken the liberty and has stocked up on all the important study materials for Class 10 and Class 12 CBSE Term 2 exams.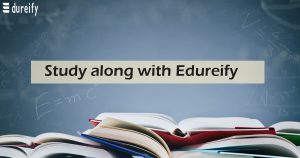 At Edureify we also hope that the term 1 results are declared soon and that students can start preparing for the Term 2 of the exams with a clear mind. To keep track of all the updated information and of course, the best preparatory materials, hop on the Edureify wagon. We sincerely hope that the students of Class 10 and Class 12 CBSE Board soon get their reprieve about the term 1 results and can begin their Term 2 preparation soon.