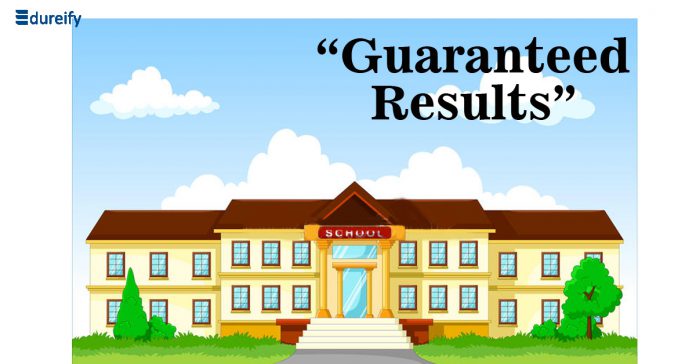 The year 2020 brought with it new challenges which people never could have imagined. A new normal settled in alongwith a major shift of things taking place online. Well, insaan ka kartavya hain change ke saath adapt hona and the rest follows suit.
Now that everything has become online the way of life has also received a new dimension. With everything taking place online, it is now the need of the hour to have a better and more responsible support to help take care of things happening online. Well, to be more specific, educational institutes like schools need a lot of manpower to successfully run things online. Ab thora aur specific aur direct banna hain toh baat karte hain how Edureify can be of aid to help you run your schools successfully online. 
Edureify is an educational and managerial app that helps in many ways than one. We are a tech based learning system that provides services starting from study materials for CBSE boards classes 6 to 12, to helping your management team in handling fees payment, making schedules for classes, and other such academic and managerial works. 
With Edureify as your managerial and academic support, here are the following things that will be guaranteed as a result-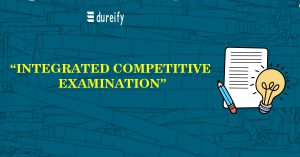 Integrated Competitive Examinations-
With Edureify by your side to help take care of the studies of your students, we do not limit ourselves with the responsibility till class 12 Boards. We believe 'apne students ka haath aur saath tab tak nahi chhorna jab tak woh kuch bann na jaye!' 
Edureify has hoards of materials that will help you prepare for any competitive exams your students might be interested in taking post class 12 Boards. Here are the following competitive exams that Edureify will take full responsibility of to help your students prepare-
IIT JEE

NEET

Banking

Railways

SSC

IPO, and other such competitive exams.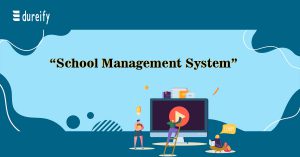 School Management System- 
Study materials are a forte that Edureify has mastered. But when it comes to helping in managing the internal workings of the schools online, well, usme bhi hum kaafi kamaal ke hain. 
Like we said in the caption of the blog, Edureify was birthed to handle all kinds of school management systems that will help you run things smoothly online. When it comes to managing a school and taking actions online, precision and successful performance are a must. Following are the ways in which Edureify will help you take care of the tasks that will ensure everything that used to once take place offline and in-person can now be successfully performed online-
Helping in arranging classes and assigning teachers for the online lectures.

Ensuring a safe and hassle-free transaction of money online to help you collect the fees from your students.

Aiding teachers with the rosters and materials that will help them take classes online.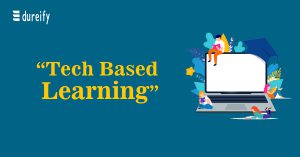 Well, Edureify khud apni introduction kitni baar hi dega! The main purpose of having Edureify in your support system is to ensure that nothing, we mean nothing, will be left unattended to in order to ensure a successful running of your school. 
Edureify is an AI App that caters to the needs of schools and students individually to help them with learning materials from classes 6 to 12 of CBSE Board to, as mentioned earlier, materials for competitive exams also. As a tech-based learning app, here are the following things that Edureify performs to make online studies a bit more engaging for both teachers and students-
In-detail preparation materials for teachers and students to avail.

Ready to take mock tests and quizzes to help your students become more confident with their upcoming exams.

Recorded lectures on competitive exams preparations that students can go back to whenever they need.

One-on-one doubt solving sessions for students. 

Flashcards and dozens of notes to use and study from, and much more.
Well, we know trusting someone can become a task in such trying situations. But, Edureify is a big Potterhead and believes in the unbreakable vow. Kasam ki kasam hain kasam se, hum nibhayenge apna vaada har kadam pe. A bit too improvised but the sentiments are indeed true. 
With Edureify by your side to help you in running your schools and managing everything online, a task that seems so humongous will become easy peasy lemon squeezy with us. It will be a happy and smooth collaboration with Edureify as your helping hand to look into all the managerial works of your school. So wait no more. Edureify kar lo to have chinta mukt online school management experience.